Ideal Protein: Weight Loss
Achieve your weight loss goals & maintain the results
Ideal Protein® is a medically developed weight loss method that targets fat loss while supporting lean body mass including muscles and other tissues. During all four phases of the Ideal Protein® Weight Loss Protocol, you'll receive weekly one-on-one coaching to teach you how your body gains weight and what you should be eating in order to maintain a balanced weight.
Lose Fat, Maintain Muscle
Enjoy Non-GMO, Nutrient Dense Foods
Virtual and In-Person Coaching
Powering Life Possible
Ideal Protein
Reset BODY. Reset MIND. Reset POSSIBLE.
With the 3-Phase Ideal Protein Protocol.

Phase 1
WEIGHT LOSS
Reset body to burn fat and lose the weight.
Phase 2
STABILIZATION
Reset mind to maintain a healthy weight and build healthy habits.
Phase 3
MAINTENANCE
Reset possible and live your fullest, healthiest, best life yet.
Finally a Real Solution
Real Results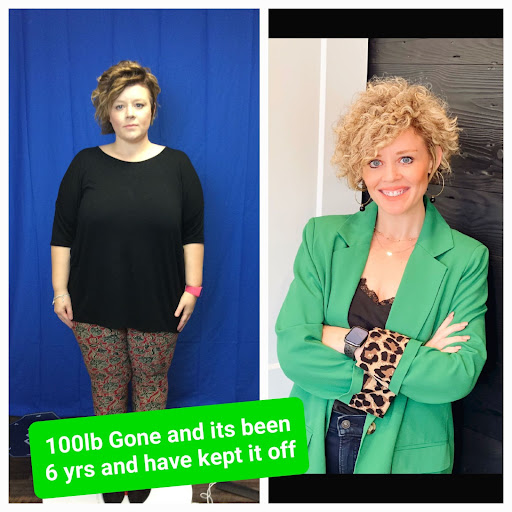 Hi, I am Tiffany, a mom of two beautiful children and a loving wife. After gaining 72 pounds with my first born I tried hard to get it off but nothing was working. After I had my second child I knew something had to be done. I have tried countless diets and programs, and with the Ideal Protein Protocol and amazing coaching from LaChanda , I  finally found something that works. I have lost 100 pounds and kept it off for 6 years and counting. The Ideal Protein products are clean, healthy, and taste great, but it was the awesome Coaching and accountability  that I had that allow me to be very successful. I now care deeply about the food my family and I eat so I am always reading labels, asking questions, and learning.  Many people who are successful at losing weight end up putting it back on, the key to keeping it off is you have to go through maintenance and learn how. Coach LaChanda is very knowledgeable and knows her nutrition. I've learned so much from her and was truly grateful for her cheering me on to a healthier version of me. It's never too late to start,  JUST START!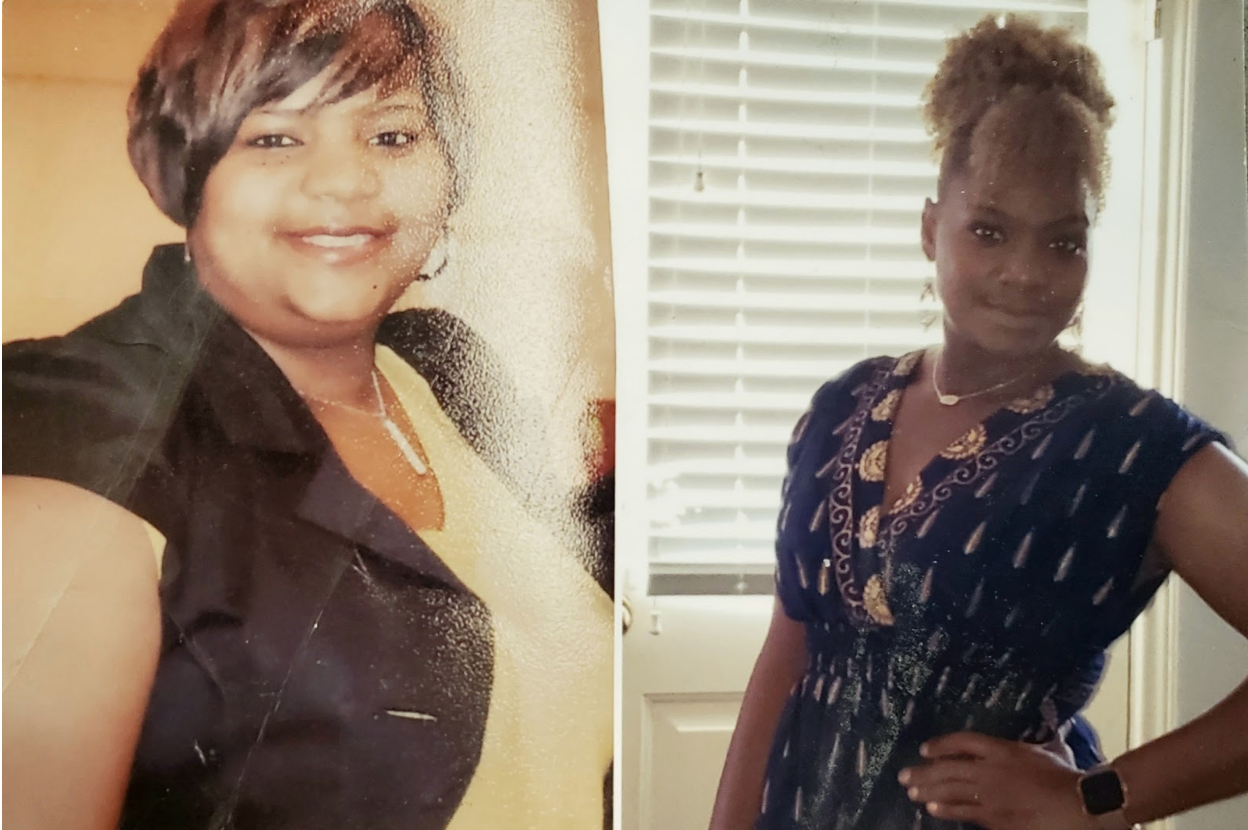 I am a native Austinite, vibrant, creative and energetic wife and mom with a passion for health and wellness. My educational background in the medical field and over 17 years of working at hospitals, in ER as well as in Kidney Transplant Center. Working in a hospital environment, ignited my passion for helping others manage and maintain their health. A few years ago, after personally trying various weight loss programs, I was introduced to Ideal Protein and with the dynamic support of my health coach, I reached and maintained my weight goal. The Ideal Protein program, with its emphasis on a lifestyle change to continue looking and feeling great, inspired me to pursue a full-time opportunity to encourage others in taking steps toward healthy living. As one who is devoted to my family and friends, I made the commitment to introduce them and as many people as I can to the benefits of this scientifically, proven program to help them successfully manage their health. I look forward to encouraging you to discover your full potential and reclaim your life the Ideal Way!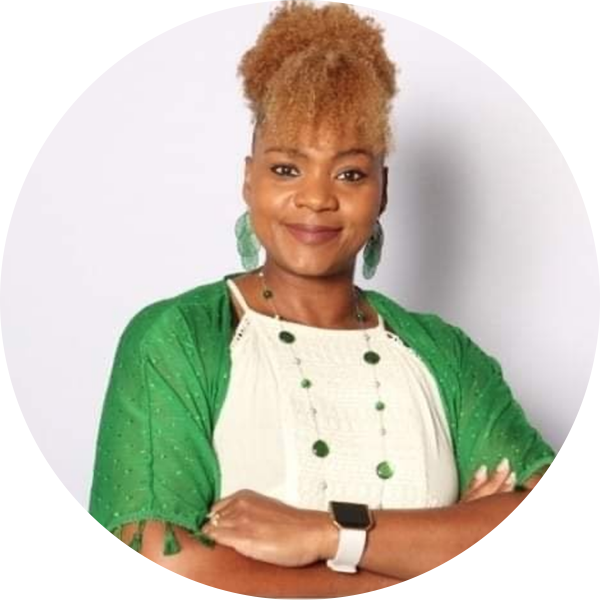 Ideal Protein Wellness Coach
Coach LaChanda provides the following to every client:
Coaching upport for all 3 phases of the Ideal Protein Program
Lifestyle coaching maintenance program after you hit your ideal weight
Weekly 1 on 1 coaching appointments by phone or face to face
Educational tips and support
Modifications to your program to keep you progressing to your goal
Ideal Smart App Platform (digital Access to the Ideal Protein Video Library anytime from anywhere)
How to Get Started
If you are ready to become a healthier version of you, come see Coach LaChanda. She will be able to discuss with you options, experiences and special packages.
Give her a call 512-363-5178 or 512-784-5447
You can also email her at thompsonlt4810@gmail.com
Know before you go
Frequently Asked Questions
These are some of the top questions asked by people interested in Ideal Protein.
How does Ideal Protein® diet work?
The three phases of the Ideal Protein Protocol are designed to help you set, achieve and maintain your weight loss goals. During the Weight Loss Phase of the Protocol, we limit carbohydrate intake to encourage the body to turn to its fat stores for energy. By eating Ideal Protein foods, the Protocol helps to sustain muscle mass while teaching you how to develop smarter eating habits and lifestyle choices, to help maintain your weight after weight loss is achieved.
What is the cost of Ideal Protein®?
In North America, the Ideal Protein Protocol cost on average about $15 a day, which includes the cost of the foods and the supplements. We encourage you to think of the cost of the Protocol as part of your grocery bill. Redirecting average food expenses to different, healthier options often results in the Protocol being neutral in cost. Consultation fees vary from one location to another, depending on the additional services they offer, so feel free to visit many locations around your area.
Can I be on the Protocol if I'm a vegetarian or vegan?
Vegetarians can follow the Ideal Protein Weight Loss Protocol and can consume eggs, fish or tofu during their evening meal for their whole protein. As an alternative, vegetarians can have 2 Ideal Protein foods for dinner in replacement of their whole protein. Ensure you review the ingredient list on all boxes before purchasing them. Strict vegans, who do not consume any animal proteins and animal by-products, such as dairy products, honey and so on, do not qualify to follow the Ideal Protein Weight Loss Protocol due to the many dietary restrictions.
How is the Ideal Protein Weight Loss Protocol different from other protein diets on the market?
The Ideal Protein Weight Loss Protocol addresses weight issues at their source; reducing carbohydrates and fats while ensuring adequate daily protein intake. In other words, the goal is to lose fat, not muscle. While on the Protocol, through personalized coaching, you're also provided with healthier lifestyle education so that you are empowered to sustain your weight loss results over your life course.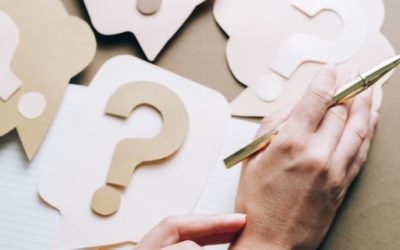 Here are a few of the top questions asked about the Ideal Protein program. 1. Can Vegetarians or Vegans Follow the Ideal Protein? Vegetarians can follow the Ideal Protein Weight Loss Protocol and can consume eggs, fish (if Pescatarian), or tofu during their evening...