BackBone is your one stop wellness center
Our qualified wellness providers get to the cause of your health complaints and help you restore your health naturally.
We offer the latest technology in health and wellness to determine how your body is responding to your daily stressors, diet and physical demands. Testing is non-invasive and provides excellent feedback on how our wellness providers can help you achieve your optimum potential.
We offer TRUE wellness care designed to address your energy levels, stress levels, dietary needs, structural health, areas of pain and discomfort, and declining health. We understand there is a lot of information out there and changing your lifestyle can be easier when you are given proper treatment, advice and guidance from doctors trained in natural health care.
Our collective healthcare team provides you with the highest quality of service to address your natural healthcare needs. In a society focused on sick care and disease, we choose to focus on restoring your health and keeping you healthy.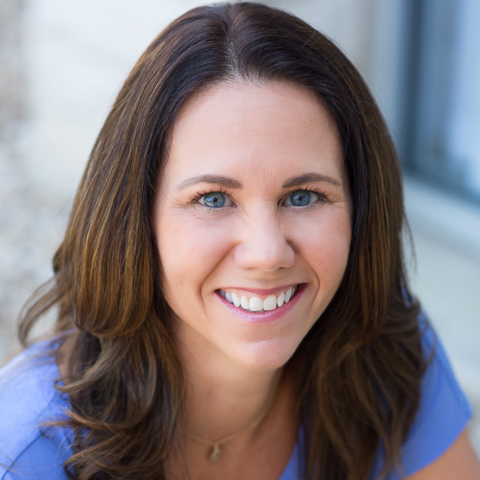 Dr. Kristy Clinton-Hodges
D.C., D.A.C.B.N., I.A.M.A., A.C.N., M.S. Nutr.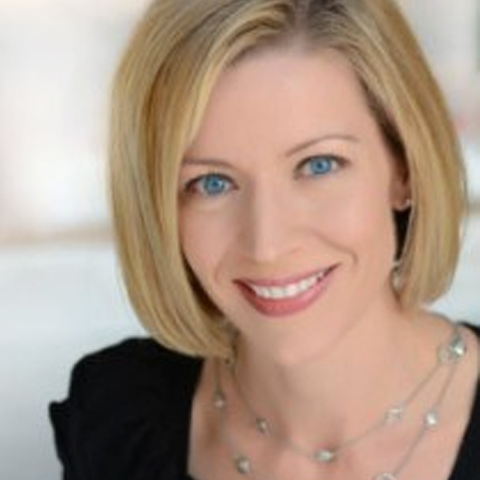 Dr. Tracie Schwab
D.C., A.C.N., C.C.S.P., A.R.T.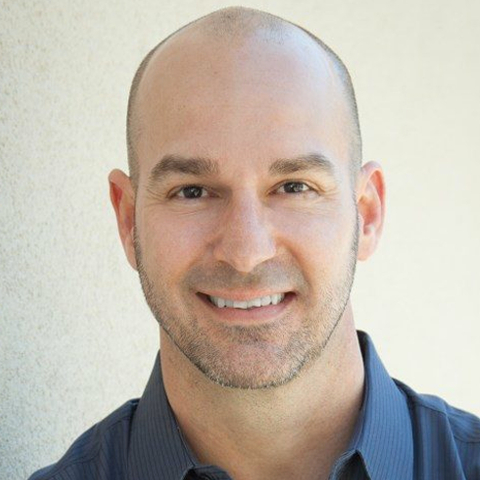 Dr. Chris Ammann
D.C., C.A.T.S.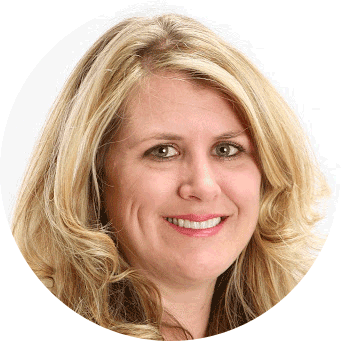 Dr. Katie Greeley
DC, CCCAP, Webster Certified
Meet Our Functional Nutritionist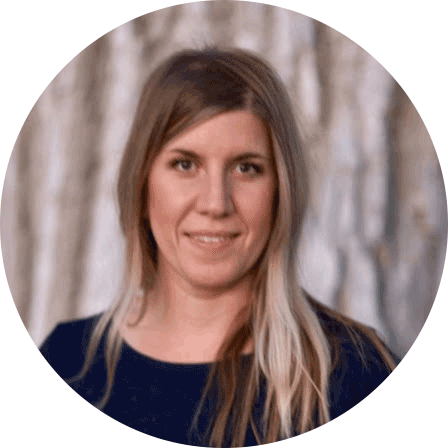 Kira Whitham
Functional Nutritionist
Kira holds a Master's in Health and Nutrition Education as well as extensive training in functional medicine, naturopathic medicine, and the mind-body connection. She combines the principles of holistic nutrition and functional medicine to help people bring their bodies back to their intended state of wellness. Kira is a firm believer in the healing power of both food and the mind, and works in a collaborative way to help her clients get to the root of their health issues while gaining an understanding of what nourishes and depletes their body.
Certifications:
MS Holistic Nutrition, Hawthorn University
Traditional ND, New Eden School of Natural Health (in progress)
Functional Medicine, School of Applied Functional Medicine
Lyme certified practitioner, Trinity School of Natural Health
Hair Tissue Mineral Analysis certified, with Kendra Perry
Certified hypnotist, National Guild of Hypnotists
Wellness Code Practitioner (trauma informed approach), Wellness Code Academy
Additional trainings of note:
Thyroid course at Pomeroy Institute
Functional blood chemistry with Michael Rutherford and Michael McEvoy
Vitamin D and Adrenal Fatigue with Dr Bryan Walsh
Culinary Genomics at the Genomic Kitchen
Autoimmune and functional nutrition at IFM
Meet Our Wellness Practitioners
We work in collaboration with doctors and the rest of our team to help heal medical conditions.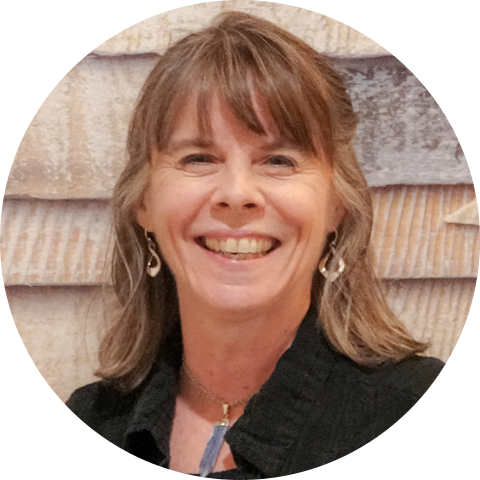 Brenda Young
Licensed Massage Therapist
Brenda is a seasoned massage therapist, with 25 years experience in clinical, sports, and spa massage. Combining therapeutic methods with relaxation techniques, she tailors each session to meet the needs of the client. Based on the client's preferences, Brenda can offer an eclectic blend of modalities including Neuromuscular Therapy, Craniosacral Therapy, Myofascial Release, Sports Massage, Trigger Point Therapy, Swedish Massage, Lymphatic Massage, Prenatal Massage, and Myopractic Massage (postural/structural assessment and correction).
She is continually growing her practice with advanced therapeutic services for the body, mind, and spirit. Her warm and gentle nature is evident as she delivers a massage that leaves the client feeling completely relaxed and energetically aligned.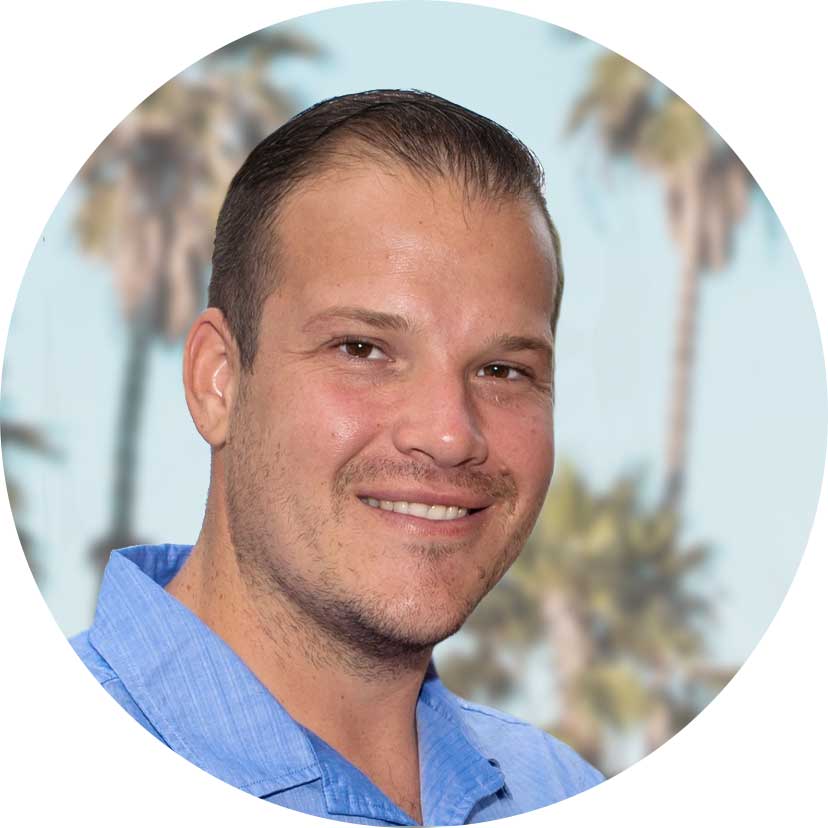 Ryan Maracle
Licensed Massage Therapist
Ryan was born and raised in Arizona where he was able to surround himself with doctors, physical therapist and pro athletes of many different sports. Ryan has been a therapist for over 8 years specializing in medical, sports and structural integration therapy. Ryan has focused his practice on evaluating, identifying and treating injury and dysfunction in the body. His work is best described as a very deep, specific therapeutic massage.
In the beginning of his career Ryan had volunteered his time to work multiple IronMan Triathlon events building a clientele of pros and weekend warriors alike. In 2015 Ryan was hand selected to provide therapy services for multiple MLB baseball players during spring training in Arizona. In the years prior to moving to Austin, Ryan was part of a small team treating local NFL players in Arizona. Over these years Ryan developed a passion for treating and understanding the body and his role in helping his clients live a happier and pain free life.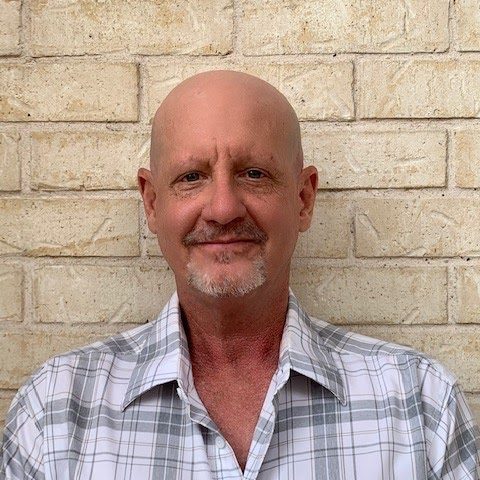 Kevin Trybalski
Licensed Massage Therapist
As a former professional ballet dancer for over 13 years, Kevin appreciated how massage therapy was beneficial to his career and developed a passion for the healing arts. After his dance career ended, he enrolled in massage school graduating from Austin School of Massage Therapy in 1995. He immediately joined The Body Therapy Center which introduced him to the world of competitive athletics. He has since worked on numerous professional and collegiate athletes from around the world. This influenced Kevin to participate and complete several Ironman distance triathlons and marathons.
Kev not only focuses on sports and deep tissue massage but has a strong knowledge of body mechanics, trigger point massage, anatomy, active release therapy, graston, neuromuscular therapy, active assisted stretching, lymphatic drainage, and cupping. He is noted for performance excellence and contributions to his client's success and well-being.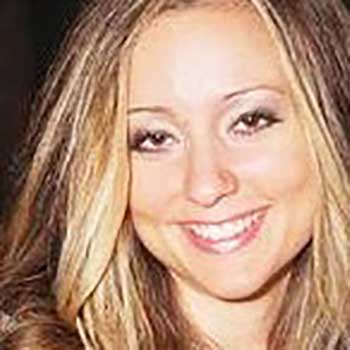 Amanda Friedman
Licensed Massage Therapist
Amanda has been a Massage Therapist since 2007. During her 14-year career she has provided pain management and increased mobility for pro athletes from the Oakland Raiders and the Sacramento Kings, helped patients with autoimmune disorders to achieve a better quality of life, and provided relief and recovery for those who have suffered serious injuries due to auto or various other types of accidents. Amanda's passion for healing has led her to train and specialize in many different modalities throughout her career, including Craniosacral Therapy and Reiki. She customizes each session by evaluating your individual needs based on your medical history and checking your physical patterns to help determine if your condition is acute or chronic, and if it stems from stress, physical or emotional trauma, or environmental factors.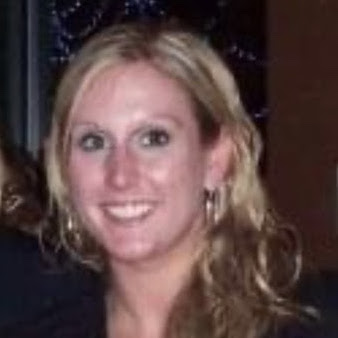 Kimberly Kilgannon
Licensed Massage Therapist
Deeply passionate and knowledgeable about integrative health and wellness, and therapeutic, corrective massage and bodywork. Has over 15 years of healthcare and social work background, and graduate from Austin Massage Academy, as well as currently attending the Integrative Health Practitioner Institute.
Am extremely comfortable with deep tissue, trigger point, myofascial release, gua sha and cupping therapy, in addition to lymphatic drainage massage. My treatments aim to release bound tissue and break up adhesions, as well as remove blockages to restore the flow of blood and lymph in order to reinvigorate the musculoskeletal system and help provide relief from pain. In addition, I am also experienced with Swedish, Loma Loma and hot stone massage and strive to help people relax the mind, body, and nervous system with every session.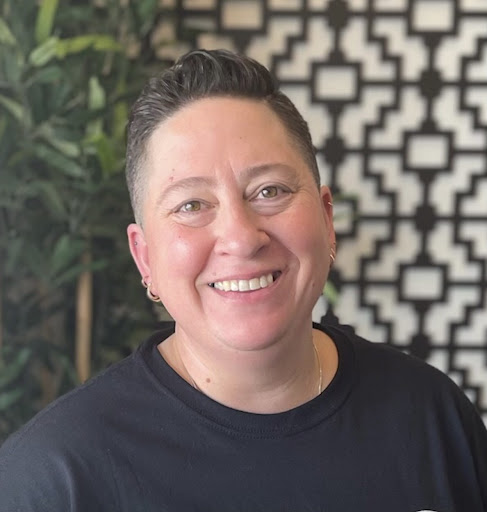 Kat Fotiou
Licensed Massage Therapist
I attended Ashmead College in the Pacific Northwest and graduated in 2000.  I then went on to get my certification in Clinical Sports Massage.  I spent most of my life playing every sport I could.  I believe this has given me great insight into the Kinesiology of the body and first hand knowledge of pain and body recovery.  In my 22 years of hands-on-training I have had the opportunity to work on professional athletes, collegiate athletes and weekend warriors alike.   I have spent most of my career working alongside medical doctors, chiropractors and physical therapists.  I'm comfortable integrating multiple techniques in accordance with individual needs.  Modalities include myofascial release, trigger point therapy, active release therapy, craniosacral massage, passive/resistance stretching  and cupping.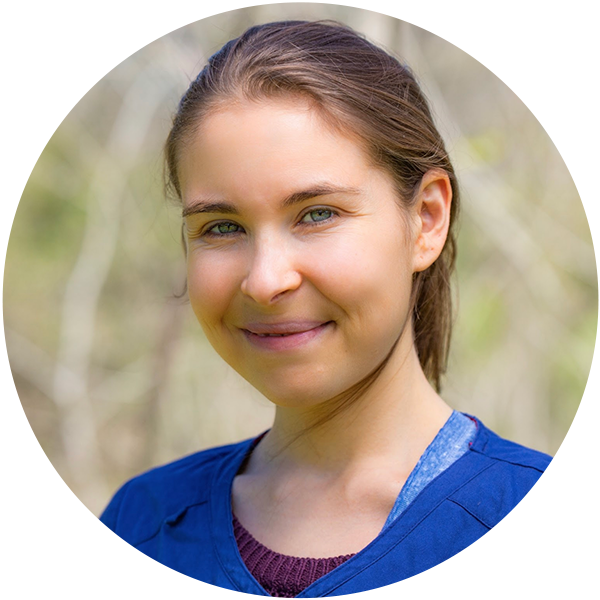 Annina Gregg
Acupuncturist
Annina is a licensed and board certified Acupuncturist with a wide scope of knowledge and expertise. She has been working in the healthcare field since 2012 and holds certificates in herbal medicine, cupping, facial acupuncture, medical astrology, and yoga. Acupuncture and traditional medicine has greatly impacted her life and she is passionate about bettering the lives of those in her community with a holistic and integrative approach. Anniina combines many techniques into her treatments to release tension, ease pain, and to relax and rejuvenate the nervous system. Her treatments focus on restoring the body to a state of balance, with each of her treatments uniquely tailored to the individual. Her style is nurturing, supportive and grounding and sure to leave you feeling recharged.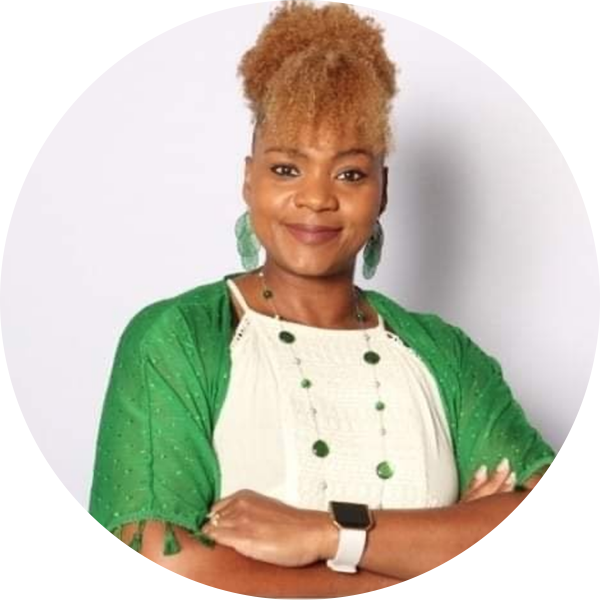 LaChanda Thompson
Ideal Protein® Coach