Acupuncture has been healing individuals for over 5,000 years!
If you've heard a doctor tell you: 
"There is nothing wrong."
"Sorry, you'll have to learn to live with it."
"It is all in your head."
Then an acupuncture session may be for you!
Early Chinese physicians discovered that people have an energy network traversing their bodies, just below the surface of their skin. This network communicates from the exterior to the internal organs and is made up of over 1000 "Acupoints" on the body. This energy works in harmony with the body's circulatory, nervous, muscular, digestive, genitourinary and all other systems. When this vital energy becomes blocked or weakened, an effect in a body system or anatomic location becomes evident. By stimulating one or more key Acupoints on the body, acupuncturists can restore harmony to the affected area.
Historians state "more people have benefited from acupuncture over the course of fifty centuries than the combined total of all other healing sciences, both ancient and modern."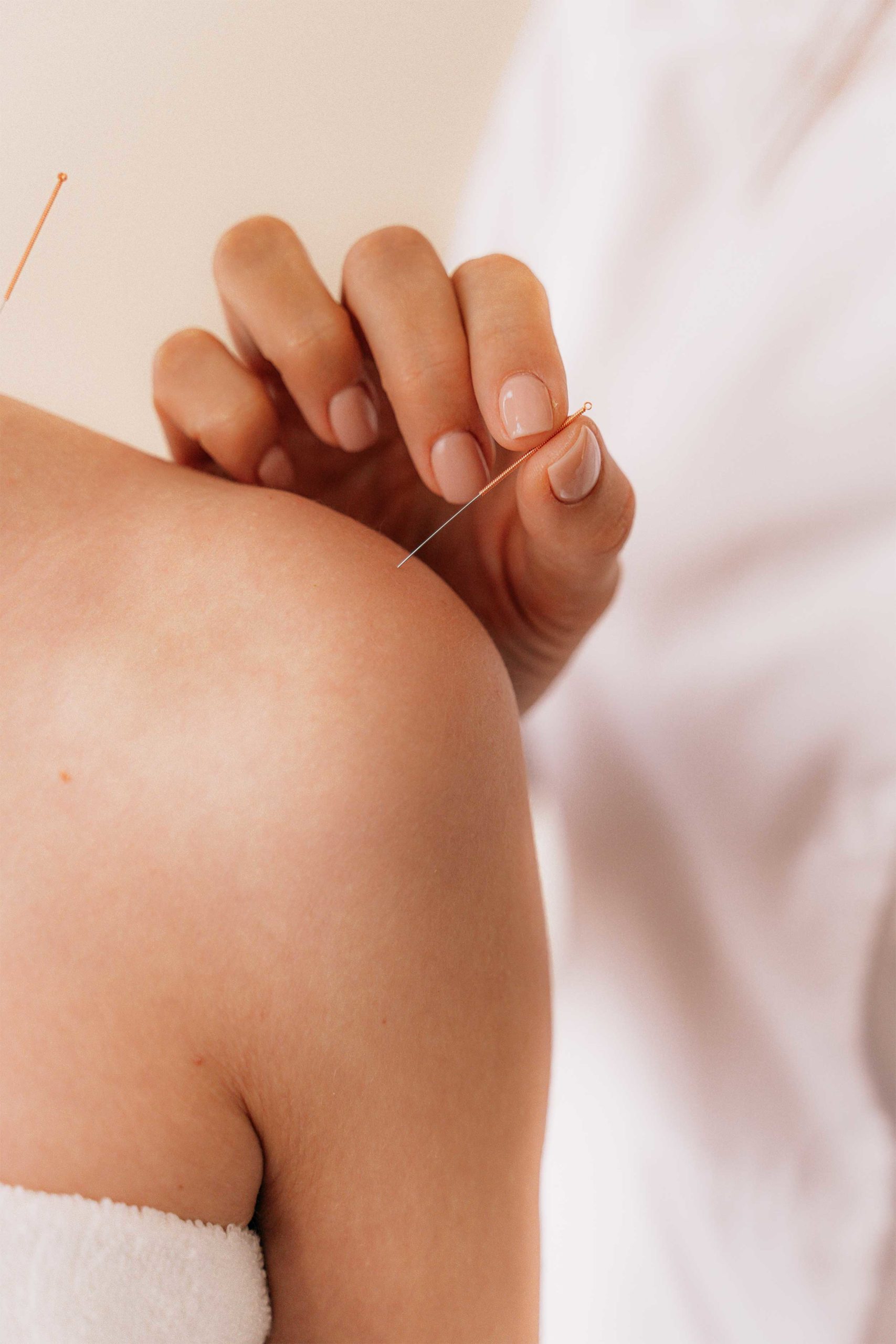 Conditions Treated Using Acupuncture
Acupuncture textbooks list well over 100 different conditions that respond well to Acupuncture treatment. The World Health Organization, working in close harmony with the International Acupuncture training center of the Shanghai College of Traditional Chinese Medicine, has indicated that Acupuncture is effective in treating the following conditions:
Acute and chronic pain relief
Migraine, tension cluster, and sinus headaches
Trigeminal Neuralgia
Bladder dysfunction and bed wetting
Cervical (neck) pain
Mid-back pain
Shoulder injuries
Tennis elbow
Post-operative pain relief
Gastric problems
Asthma
Allergies
Skin conditions
Abnormal blood pressure
Fatigue
Anxiety
Neurologic syndrome
Various eye problems
Spinal disc problems
And much more…
Annina is an incredibly good listener and truly makes me feel like she is taking in everything I am saying and then applies it to my session. I can't imagine going anywhere else.
Acupuncturist
Annina Gregg
Annina is a licensed and board certified Acupuncturist with a wide scope of knowledge and expertise. She has been working in the healthcare field since 2012 and holds certificates in herbal medicine, cupping, facial acupuncture, medical astrology, and yoga. Acupuncture and traditional medicine has greatly impacted her life and she is passionate about bettering the lives of those in her community with a holistic and integrative approach. Anniina combines many techniques into her treatments to release tension, ease pain, and to relax and rejuvenate the nervous system. Her treatments focus on restoring the body to a state of balance, with each of her treatments uniquely tailored to the individual. Her style is nurturing, supportive and grounding and sure to leave you feeling recharged.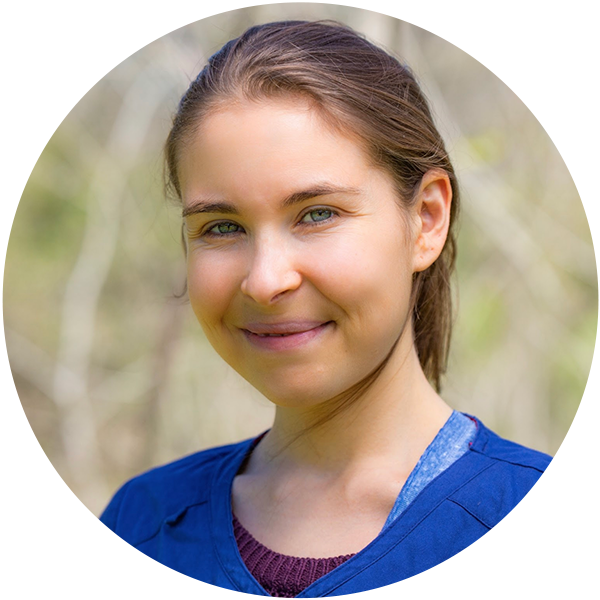 Frequently Asked Questions
Is acupuncture safe?
Acupuncture is extremely safe — only sterile, one-time-use needles are used. After a treatment, it is possible to have very minor soreness or bruising at the needle insertion sites.
How deep do the needles go?
The needle depth varies depending on location and what is being treated. Generally the needles are inserted approximately ¼- to ½-inch deep.
Is there anything to avoid before and after acupuncture treatment?
Avoid caffeine and alcohol immediately before and after receiving acupuncture. In general, on the day of an acupuncture treatment, it is best not to do too much (workout, have stressful appointments, etc.).
Does acupuncture treatment hurt?
Acupuncture does not hurt. There may be a quick "pinch" with some needle insertions, but it is not painful. Rather, acupuncture is very relaxing and most people fall asleep during treatment.
Do acupuncture needles have medicine in them?
Needles used for acupuncture are typically stainless-steel, disposable needles that do not have medicine in them. They are hair thin; much thinner than hypodermic needles used for injections.
How long do treatments take?
An initial visit for acupuncture, including consultation and treatment, takes approximately 1 hour. Subsequent visits are 20 to 60 minutes long. Acupuncture needles are left in place for 20 to 40 minutes.
Can you treat more than one condition at a time?
Oftentimes, multiple conditions are addressed at the same time.
Resources
Acupuncture Blog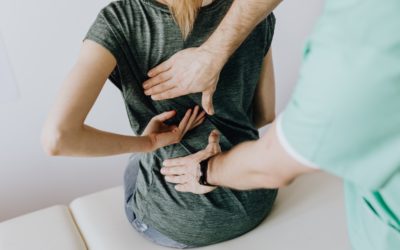 If you suffer from chronic back and neck pain you may be a candidate for non-surgical spinal decompression Are you ready to explore options other than spinal surgery? Not ready for surgical procedures that end up known as failed back syndrome...