Integrative wellness for better health & a better way of life
New Location
3109 Kenai Drive, Ste 101
Cedar Park, Texas 78613
Healthy body, sound mind
& tranquil spirit
We offer TRUE wellness care at the highest quality of service to meet your natural healthcare needs.

BackBone Wellness Center is an integrative environment committed to offering you better health and a better way of life by teaching true wellness care. Our team offers a cooperative approach to foster health and well being for our patients.
We understand changing your lifestyle is easier when you are given proper treatment with sound advice and guidance from doctors trained in natural health care. We provide TRUE wellness care in a one-stop shop designed to address your dysfunction, areas of pain, energy levels, stress levels, dietary needs, skin health, structural health, inflammatory issues or declining health.
Safe, Effective Chiropractic Care
Highly Skilled Medical Massage Therapists
Natural Pain Relief Solutions
Guidance in a Healthy Lifestyle
We focus on restoring your health & keeping you healthy
Safe gentle effective chiropractic care.

Healing individuals for over 5000 years.

Traditional Chinese Acupuncture
Relief from muscular tension injuries and stress using different massage techniques.

Non-surgical treatment for degenerative discs, bulges, herniation's, osteoarthritis and nerve pain.

Explore new technologies using drug free treatments for pain relief, detoxification, healthy lifestyles and more.

Root cause, nutrition-based lifestyle modification programs designed to restore your Health.

Nutrition / Functional Medicine
Ideal Protein® is a medically developed weight loss method that targets fat loss while supporting lean body mass including muscles and other tissues.

Ideal Protein® Weight Loss
We offer advanced testing such as food sensitivities, genetics, metabolic pathways, hormones and nutrient deficiencies.

We pride ourselves on exceptional service, but don't just take our word for it.
"I have been a patient of Dr Schwaab for over a decade and my experience has always been excellent. I have worked with her on Chiropractic well care and also as part of rehabilitative care from two motor vehicle accidents and a spinal disc herniation, of L4/L5. Her protocol is caring, innovative and it works.! Her business office is excellent and I wouldn't trust my care to anyone else."
— Darla M.
"I hobbled into the office wincing in pain; one hour later I was smiling. Dr. Kristy Clinton and her professional, personable staff provided immediate relief for my pain. The convenience of a myriad of treatments under one roof, all in the hands of kind, experienced, and knowledgeable practitioners, creates a perfect path to get back to an active lifestyle as quickly as possible. I may have hobbled in; but next week I will be running on the beach."
— Glenda P.
"I have been going to Dr. Ammann at Backbone Wellness for several years now. He is a master of his craft. He has helped me eliminate all my chronic back pain and continues to encourage me to take different avenues to improve my overall health. I recommend Dr. Ammann and the Backbone team 100%. I have been to 5 chiropractors over the course of my life, he and his team are the best."
— Ryan V.
Schedule Your First Visit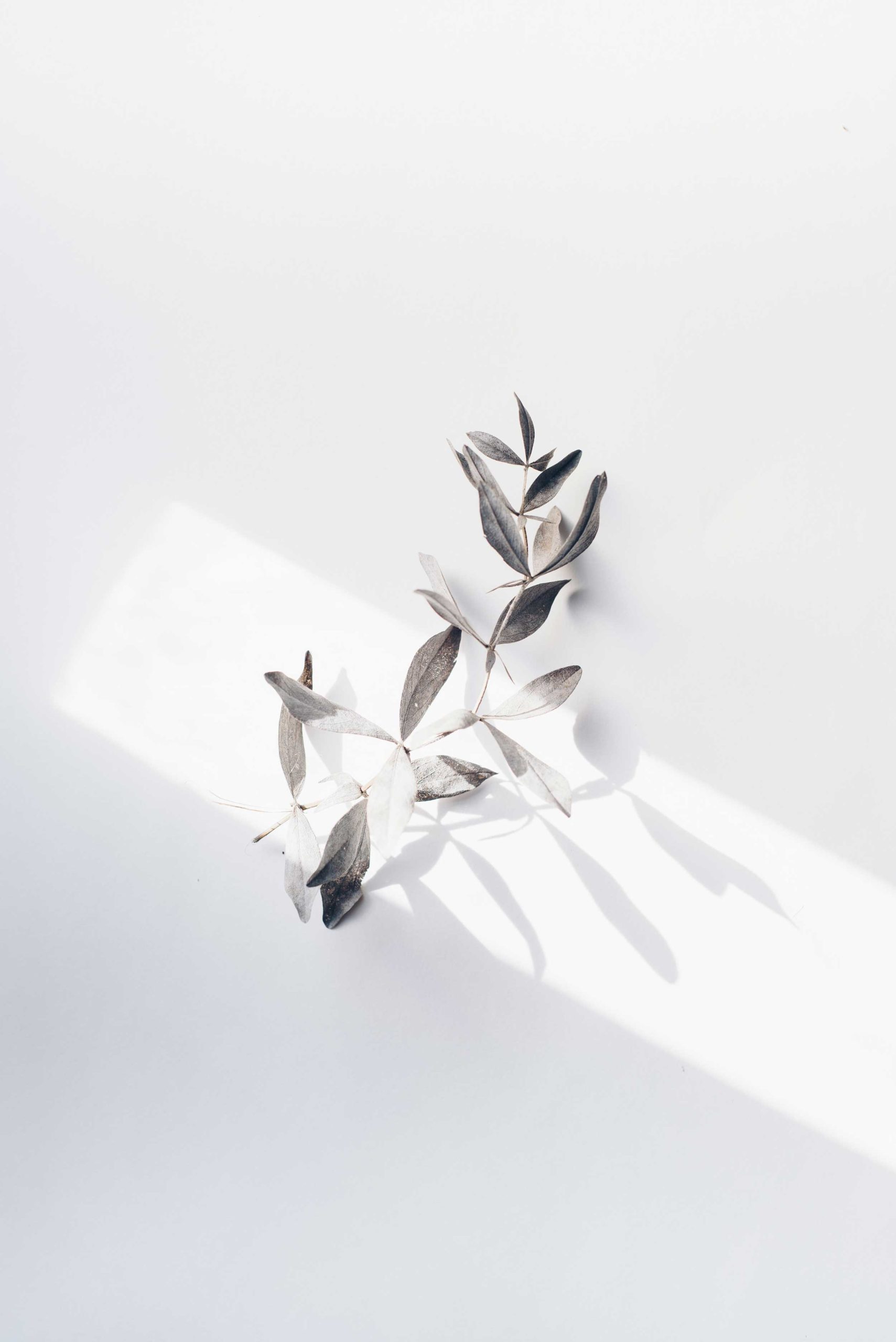 Caring For Your Health
Our Team
We look forward to partnering with you in your path to greater health.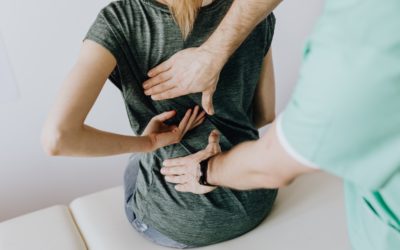 If you suffer from chronic back and neck pain you may be a candidate for non-surgical spinal decompression Are you ready to explore options other than spinal surgery? Not ready for surgical procedures that end up known as failed back syndrome...