The DRX9000® is the World's Most Advanced Non-Surgical Treatment for Back and Neck Pain
DRX9000 is a non-surgical FDA approved treatment for lumbar and cervical disc conditions and degenerative pain conditions.  BackBone Wellness Center offers a 2020 DRX9000 for cervical and lumbar treatment protocols.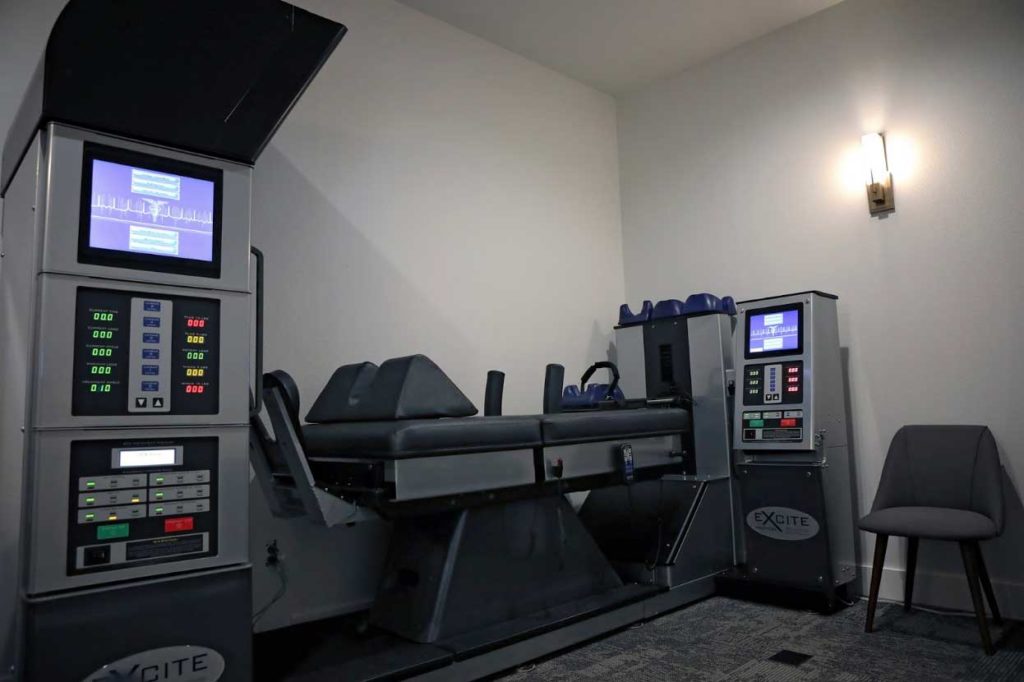 Wondering if you are a candidate and can benefit from Spinal Decompression? Contact our office (512-363-5178) to speak with one of our doctors for a complimentary phone consultation. If you prefer to contact us via email you can email us at info@backbonecp.com any questions you may have.
Research on the DRX9000 can be found here: https://excitemedical.com/drx9000-research/
Treatment and Testimonials can be found here: https://excitemedical.com/drx9000-videos/